Team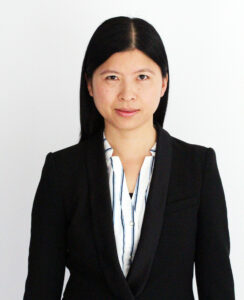 Principal Investigator
Dr. Yanliu Lin is an assistant professor of spatial planning at the Department of Human Geography and Spatial Planning in Utrecht University. She is interested in collaborative planning theory and practice, and the application of new technologies in supporting citizen participation and stakeholder collaboration in different contexts. She directs this ERC project on collaborative planning in China.
Profile: https://www.uu.nl/medewerkers/YLin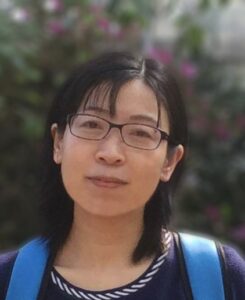 Postdoctoral Researcher
Dr. Hongmei Lu received a PhD degree in Environmental and Energy Policy in Michigan Technological University and a MSc. degree in Landscape Architecture and Planning in Wageningen University. She explores the various forms of online public spheres and how they interact with offline public spheres to affect collaborative planning.
Profile: https://www.uu.nl/staff/HLu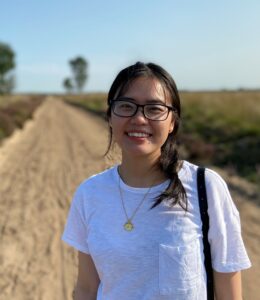 PhD Researcher
Xiaomeng Zhou obtained a MSc. degree in Environmental Sciences from Wageningen University. She investigates the influence of formal and informal institutions on collaborative planning  in China, and whether new institutions are created through these collaborative processes.
Profile: https://www.uu.nl/medewerkers/XZhou1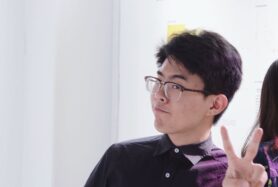 PhD Researcher
Junyao He obtained a MSc. degree in Urban Design and International Planning in the University of Manchester, and worked as an urban planner and data analyst in Beijing. He applies social network analysis to investigate various forms of power relations especially generated by social networking sites.
Profile: https://www.uu.nl/staff/JHe
The advisory committee includes several core members:
Prof. Jochen Monstadt
Prof. Pieter Hooimeijer
Prof. Stan Geertman
Assoc. Prof. Leo van Grunsven